The Famous Artist Birdy Rose
Regular price
Sale price
$21.00 USD
Unit price
per
Sale
Sold out
Share
Standard 8"x8" square print.
*Inspired from a photograph by Cortney Kelley Photography.
Bret Weinstein and  partner Heather Heying are two evolutionary biologists, they are incredibly brilliant, intellectuals who are conscientious and thoughtful. Brett was hounded out of Evergreen State College in 2017 where he taught at after objecting to a new proposal for "Day of Absence". This day at the college was for minority students and staff to choose not to attend the college for one day to highlight their contribution to society. The new proposal plans stated that instead of minority students and faculty voluntarily choosing not to attend campus for one day, the event would be flipped so that all white students and faculty were under MANDATORY instructions to stay home for the day. Bret opposed this, stating in an email: "There is a huge difference between a group or coalition deciding to voluntarily absent themselves from a shared space in order to highlight their vital and under-appreciated roles, and a group or coalition encouraging another group to go away"
This email was leaked and went viral as a "racist" email - which led to a group of students confronting him outside of his classroom. Protests followed with physical threats made against Bret. Video of the event went viral, both Bret and Heather were forced to resign from their jobs despite the fact that they were VERY well loved at the College. They went on to become successful in their own right, speaking out against cancel culture and the madness of crowds.
Their YouTube Podcast "Dark Horse" is an absolute pleasure to listen to:
https://youtube.com/@DarkHorsePod

https://youtube.com/@DarkHorsePodcastClips
If you would like to know more about what happened at Evergreen College, Benjamin Boyce did an excellent job of documenting the events as he was a student there at the time:
View full details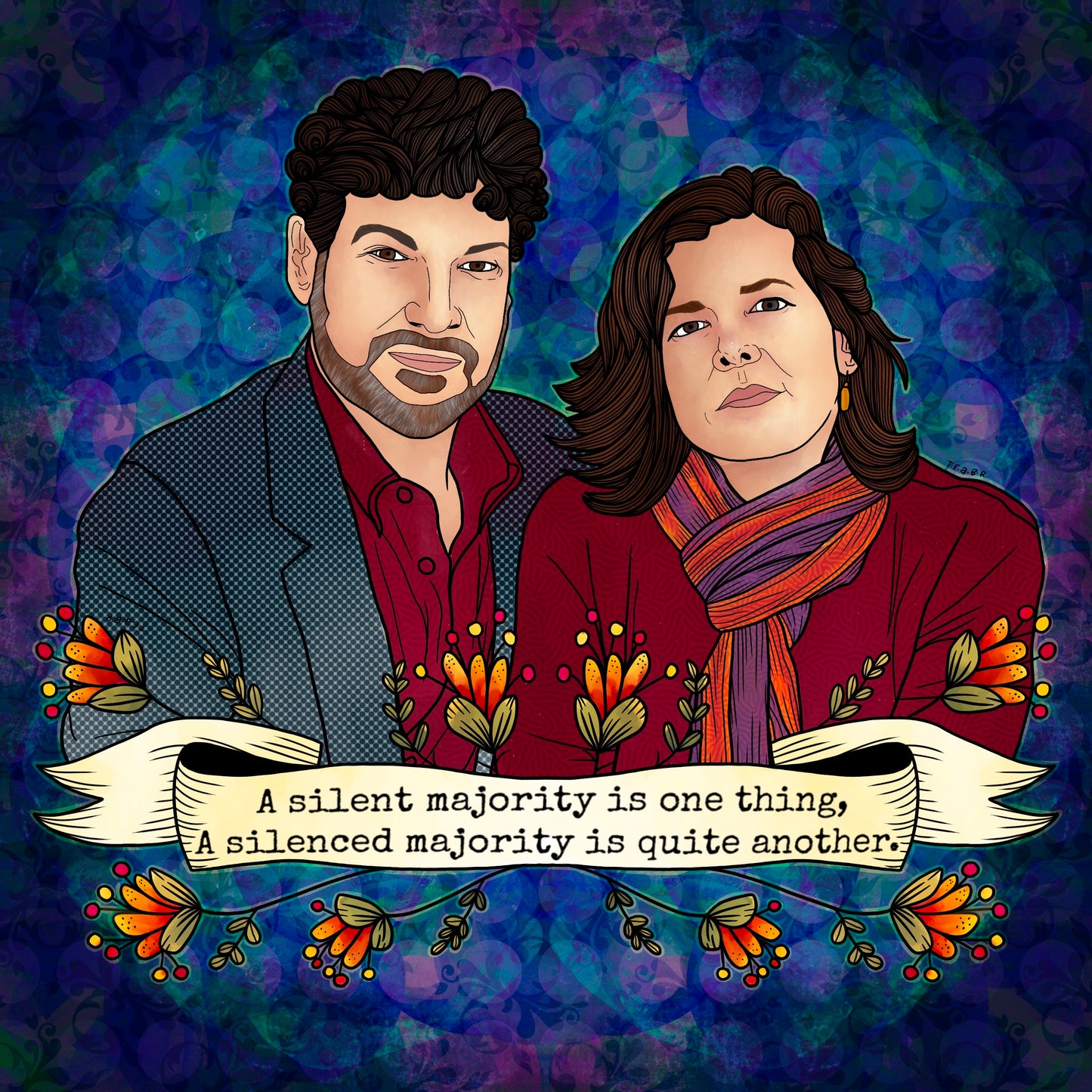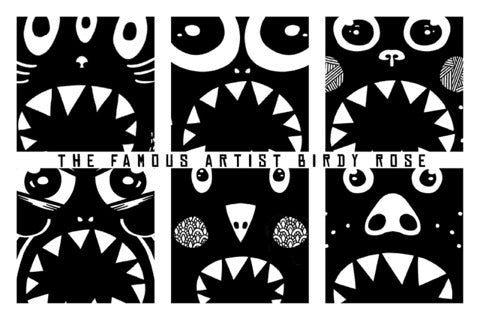 CLUB STRaNGe
A new project will be here soon.
Watch this space!