The Famous Artist Birdy Rose
Regular price
Sale price
$21.00 USD
Unit price
per
Sale
Sold out
Share
Standard 8 x8 print

This design has been inspired by a story I got tagged in, from a female Pro Skateboarder who is alongside all of the other female skateboarders, losing out in competitions since a man who identifies as a woman has now entered the women's categories in Pro Skateboarding competitions. This has happened on the same week that a male surfer has identified as a woman and also entered the women's surfing categories at competitions, smashing the women's surfing records. These injustices have been somewhat disingenuously reported in the media so far, first in MMA, then in running and swimming. It is profoundly UNFAIR to allow men to compete as women, no matter how they feel or what they identify as, or how hard their life is, the physical, biological & athletic differences between men and women are significant enough that the closest way to achieve FAIRNESS in sport is to separate the categories by sex, this will never change because humans cannot change sex.
Additionally, in many forms of competitive sports, women have actually had to fight for the "right" to even participate in sporting competition and only achieved this fairly recently in history.
It is an insult to women, and to sport, to allow this display of absurdity, mockery, and cheating to continue. It is gaslighting to pretend that this situation is anything other than what it is, average men seeking an opportunity to "break records" and obtain exceptional athletic careers that they wouldn't have otherwise achieved… by entering in the women's categories.


View full details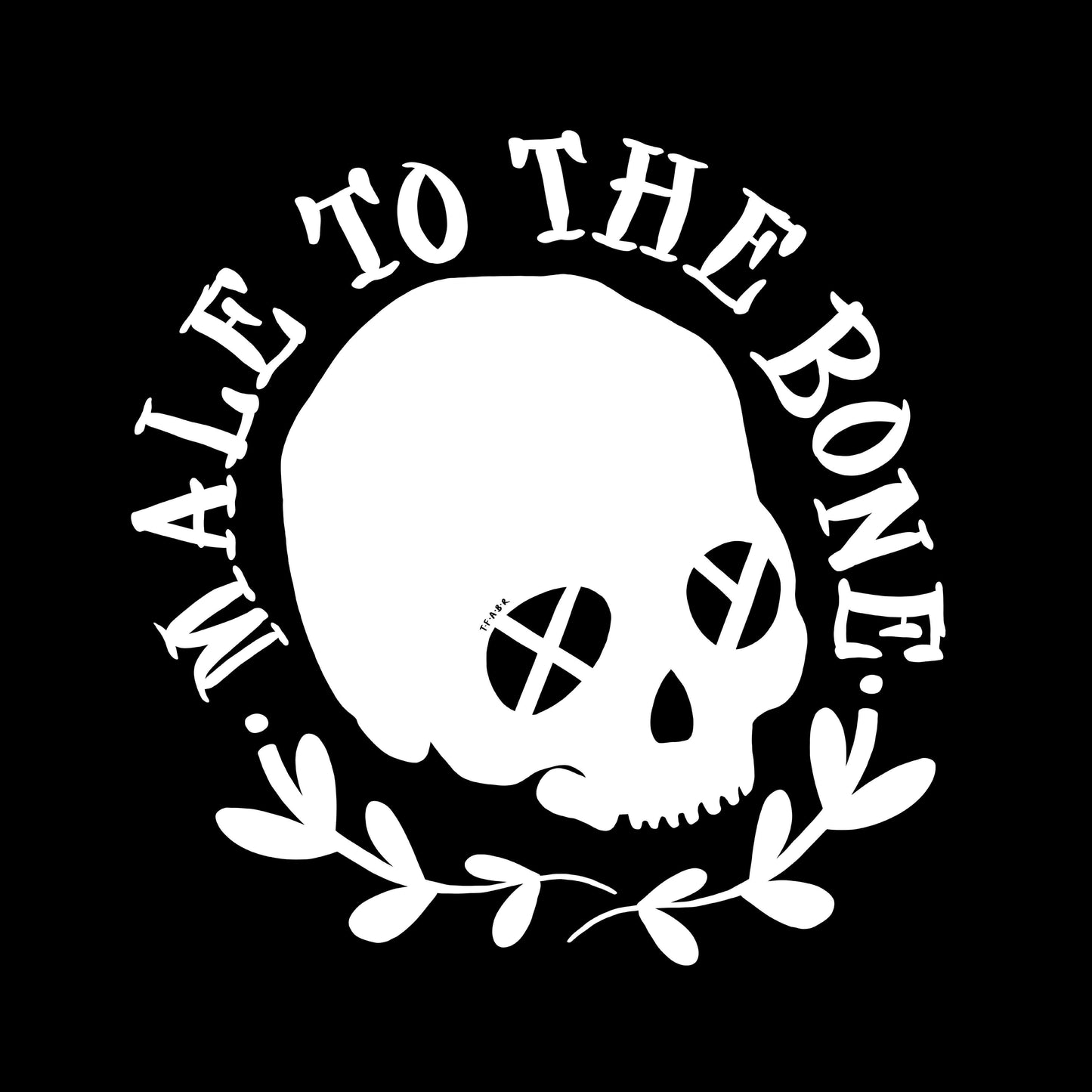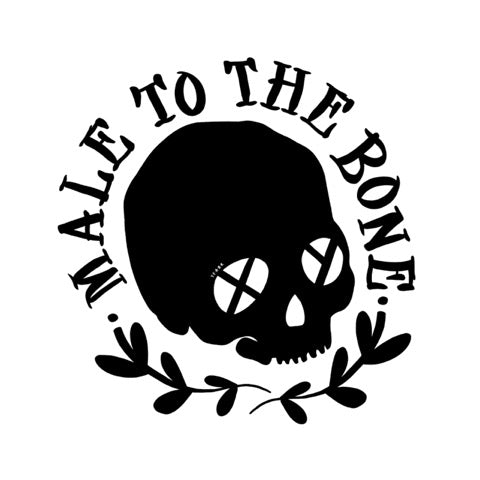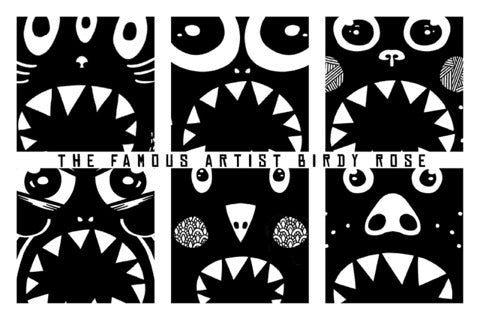 CLUB STRaNGe
A new project will be here soon.
Watch this space!