The Famous Artist Birdy Rose
Regular price
Sale price
$24.00 USD
Unit price
per
Sale
Sold out
Share
Standard 8"x8" square print.

£1 from each print will be donated to Nia.
https://niaendingviolence.org.uk/
"In the year between April 2019 and March 2020, we provided one-to-one support to 1,488 women, girls and children and a further 1063 women and/or family/friends/agencies through the ELRC helpline.
18 volunteers gave 560 hours of their time to help women and girls through the East London Rape Crisis Information and Support Line and Huggett Women's Centre.
52 children under 16 who had been subjected to or witnessed domestic violence and abuse were supported by our Play Therapy."
 ——

£2 from each T-Shirt was successfully donated towards Harry Miller's crowdjustice campaign until March 30th thank you!
"This fight is for the right to exercise lawful speech free from coercive interference"
https://www.crowdjustice.com/case/challenging-thought-crime/
£2 from each T-Shirt and Print was successfully donated towards Sarah Phillimore's crowdjustice campaign I managed to donate £30 thank you!
"My ultimate aim is to see guidance to the police amended to allow police forces to consider recording of 'hate incidents' more critically and to an objective standard. This will not only protect our rights to free speech, but also allow the police to build up a more reliable and useful picture of the potential for 'escalation' in their area"
https://www.crowdjustice.com/case/the-police-recorded-me-as-hate/
View full details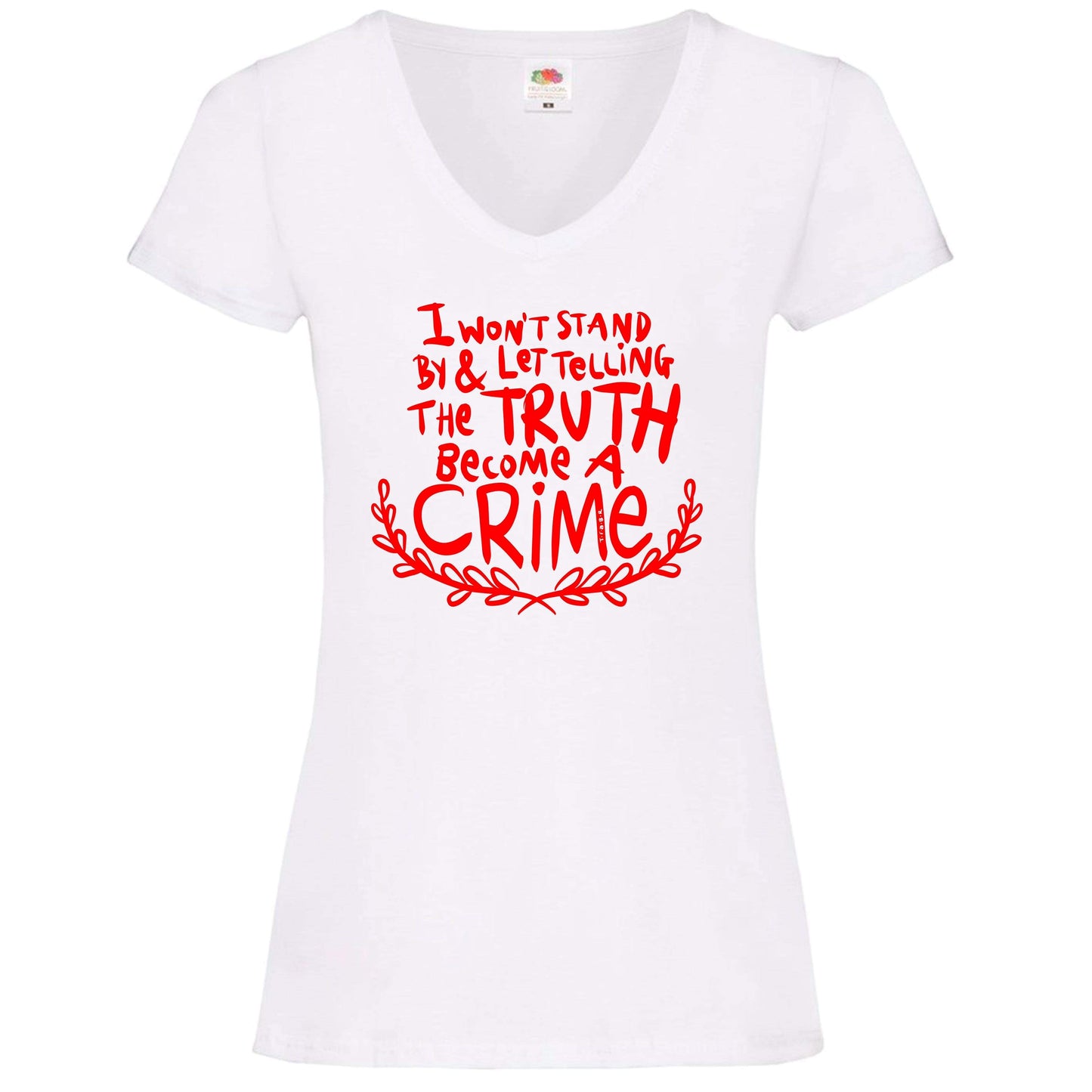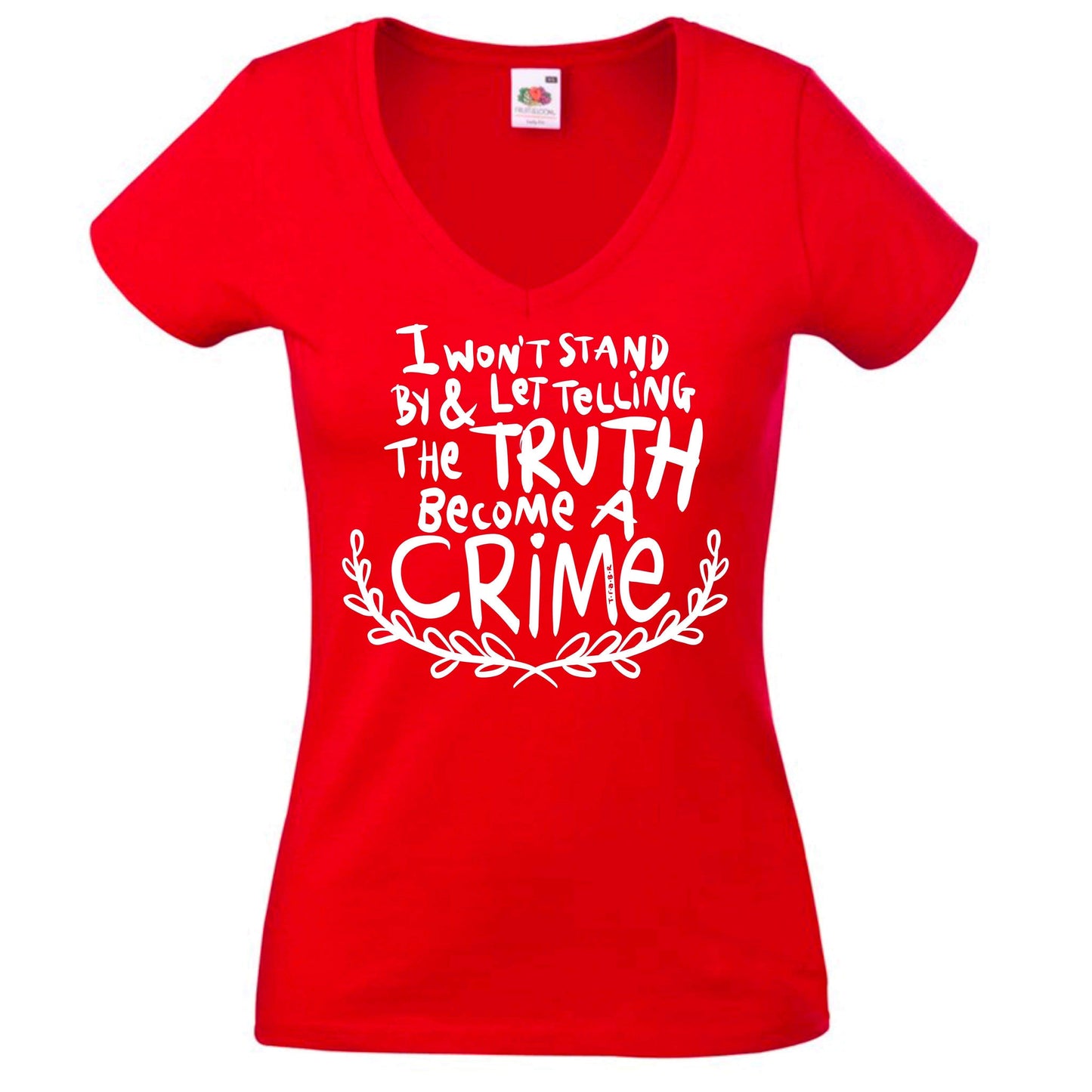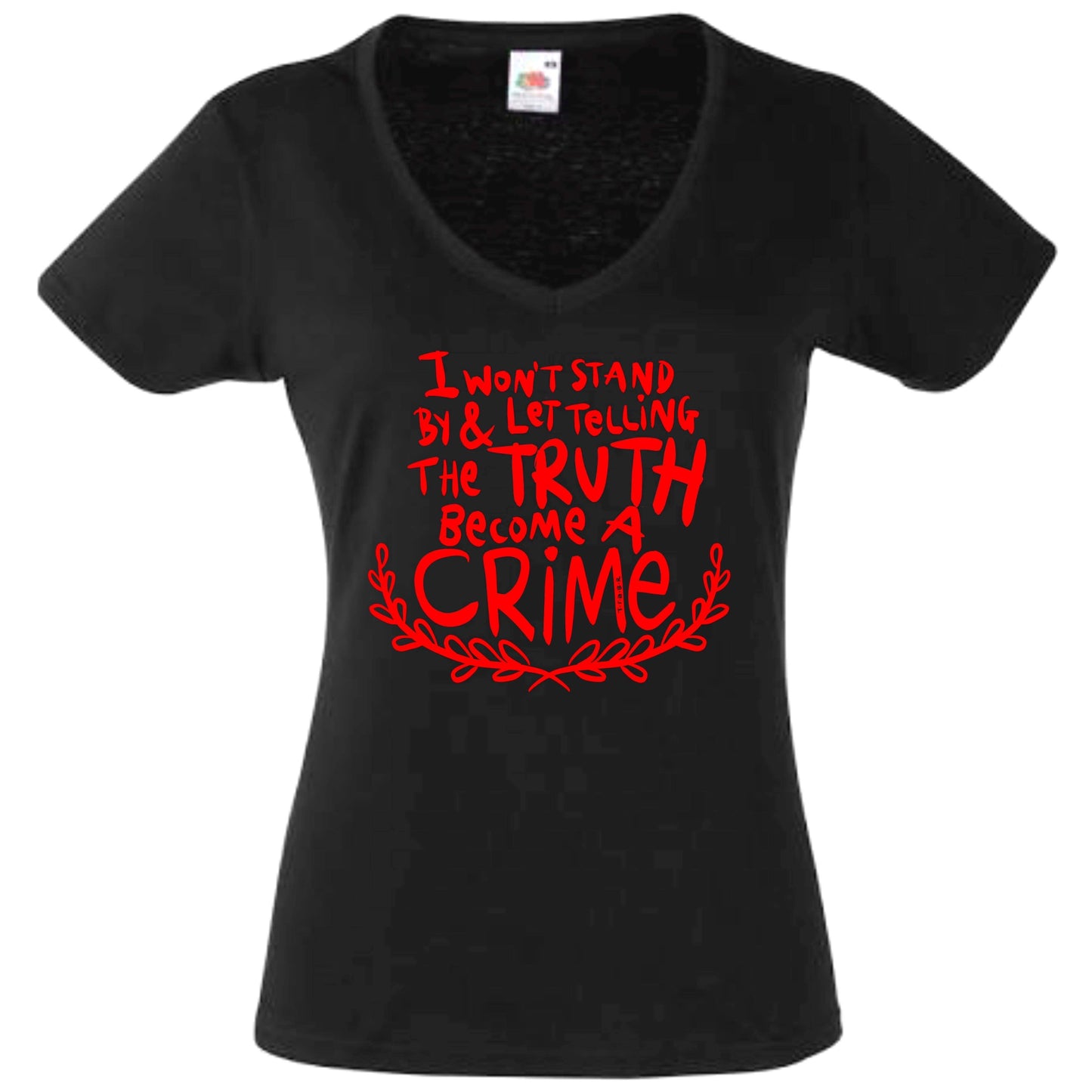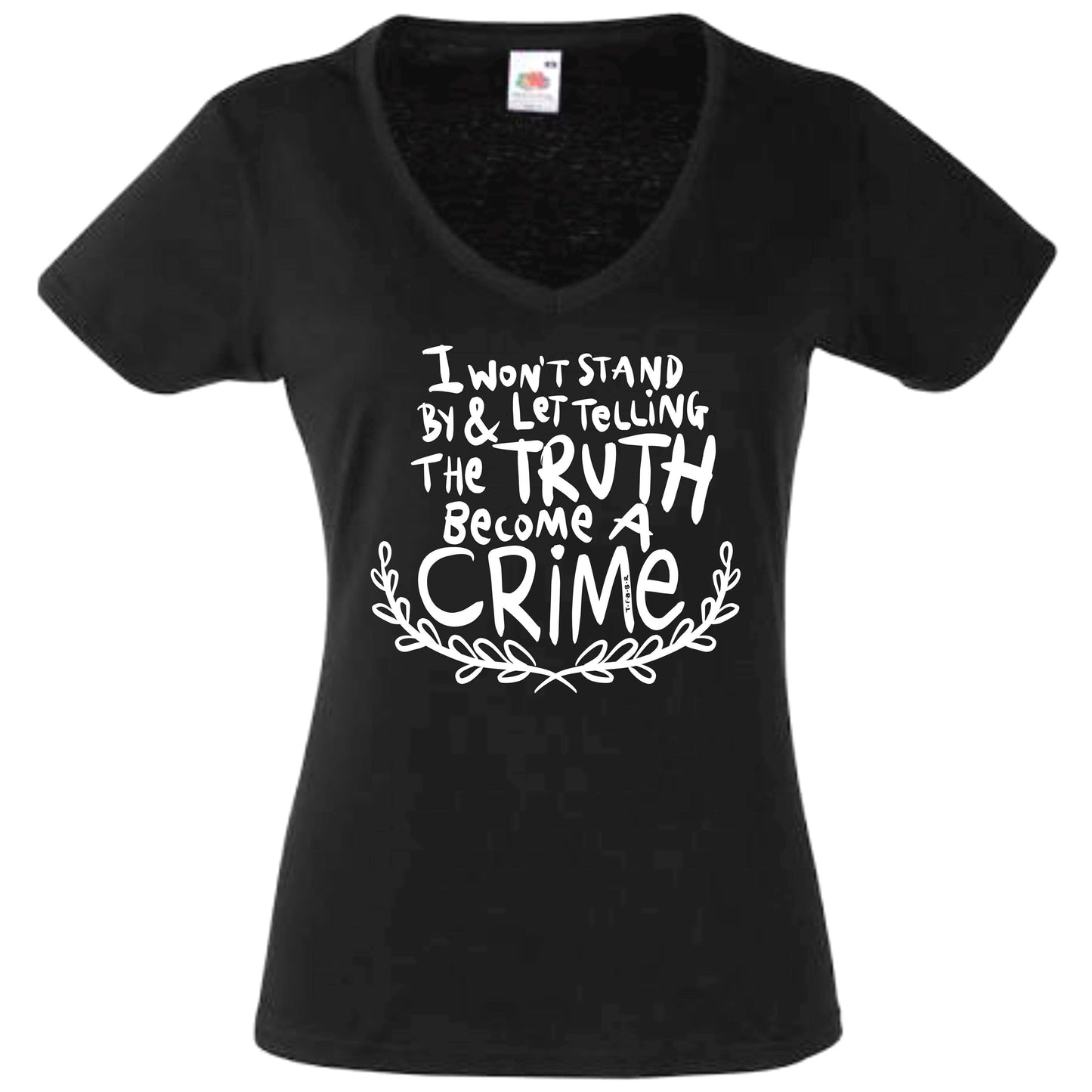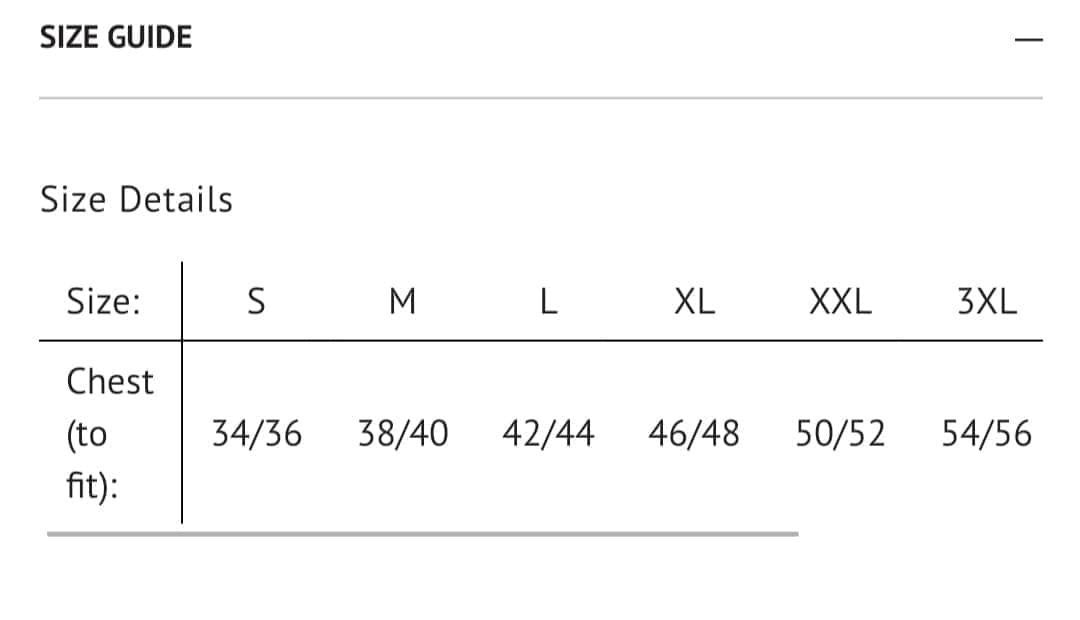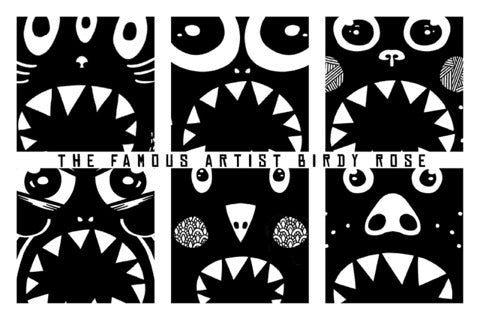 CLUB STRaNGe
A new project will be here soon.
Watch this space!