The Famous Artist Birdy Rose
Regular price
Sale price
$47.00 USD
Unit price
per
Sale
Sold out
Share
 In order to be "born in the wrong body" you have to believe that your existence is somehow predetermined before you are even conceived, perhaps even by a higher source (a God, if you like) who GETS IT WRONG, potentially on purpose…
Except with disabled people, they're meant to be that way.
The idea that the only people who are "born in the wrong body" are the ones who want to wear the clothes of, and be perceived as the opposite sex (according to stereotypes) is incredibly offensive to people who are born with difficulties and disabilities. I've never got over this.
Size guides!

Fruit of the Loom - T-shirt & Hoodie Sizes
S - 35/37" Chest
M - 38/40" Chest
L - 41/43" Chest
XL - 44-46" Chest
XXL - 47-49" Chest
XXXL - 50/52" Chest
4XL - 53/55" Chest
5XL - 56/58" Chest
View full details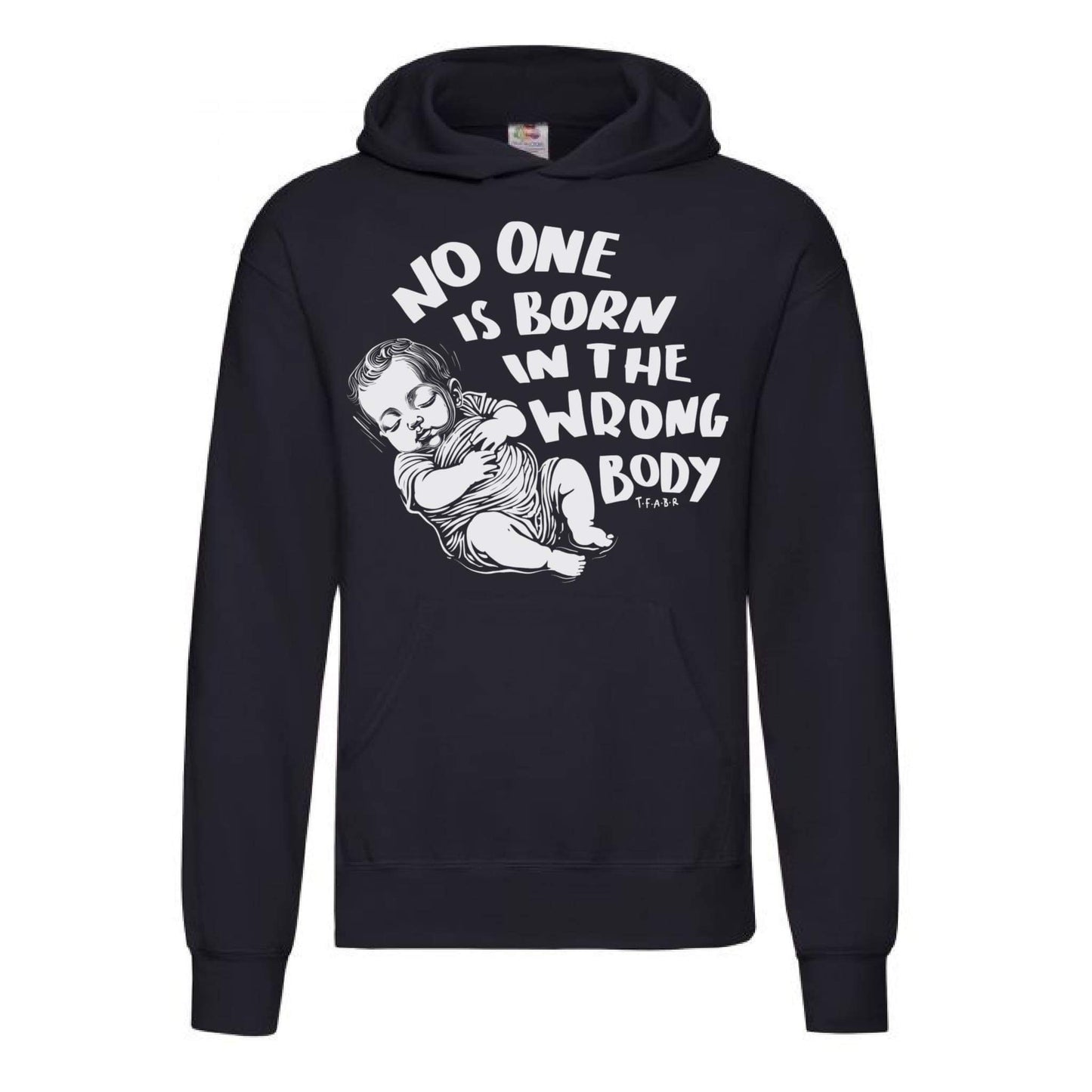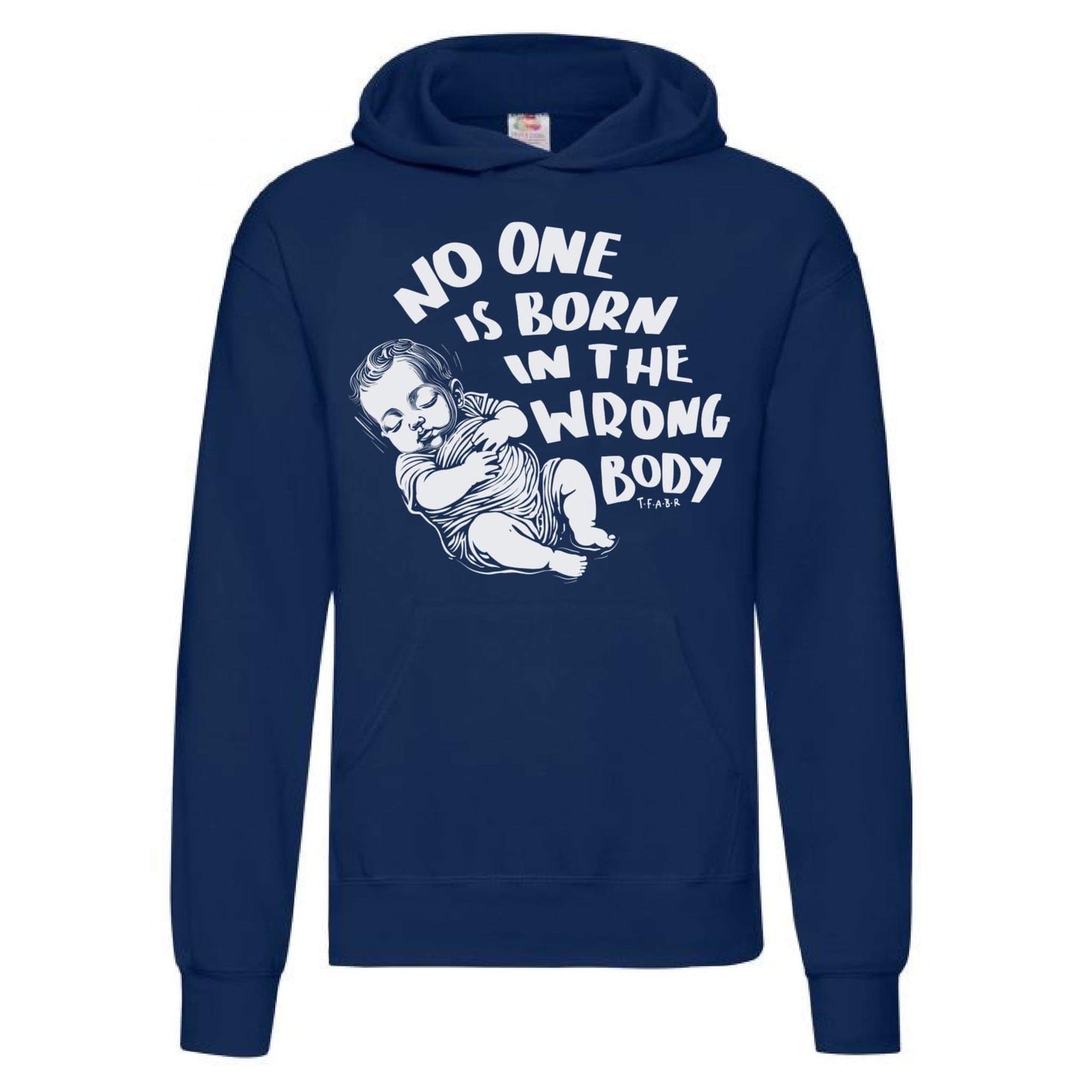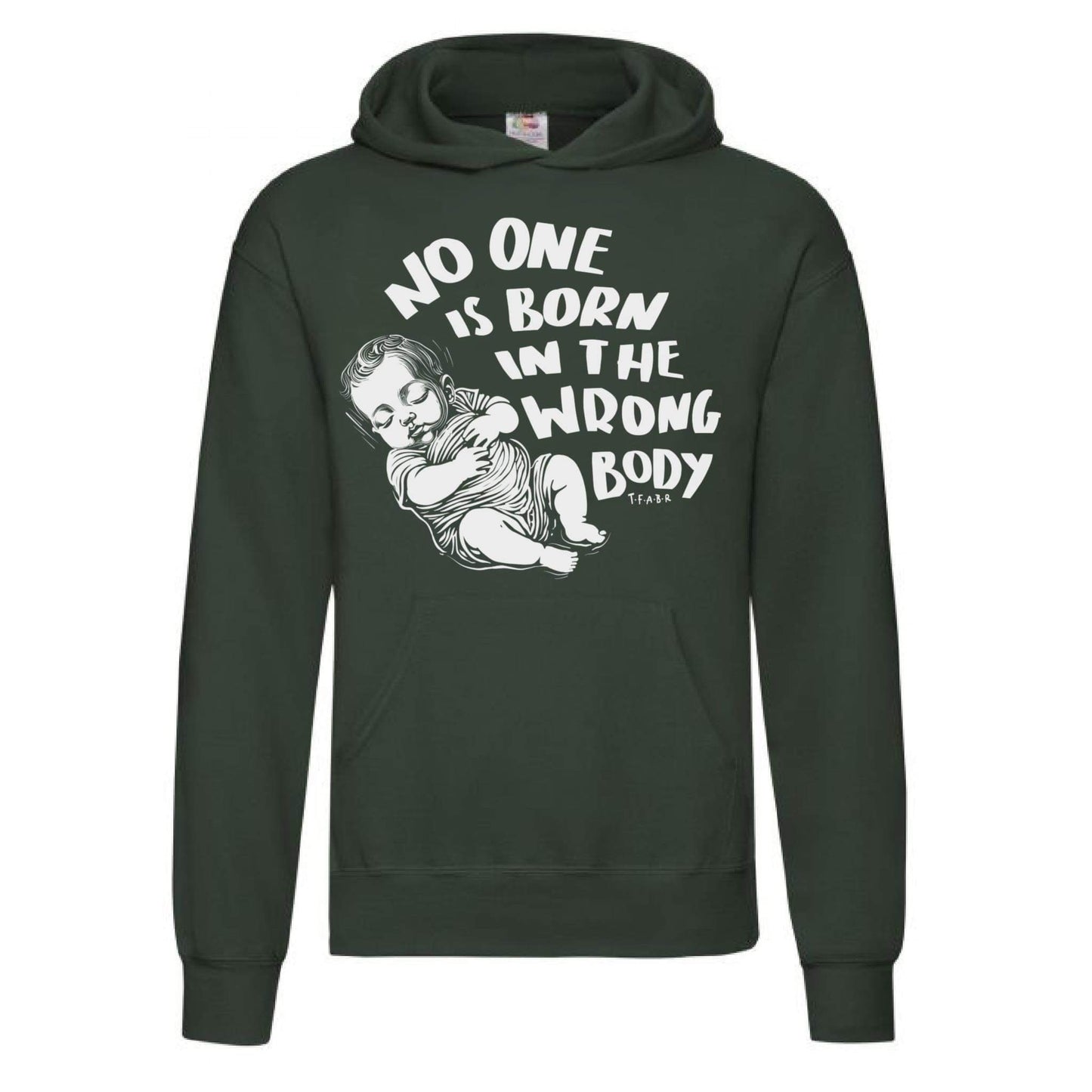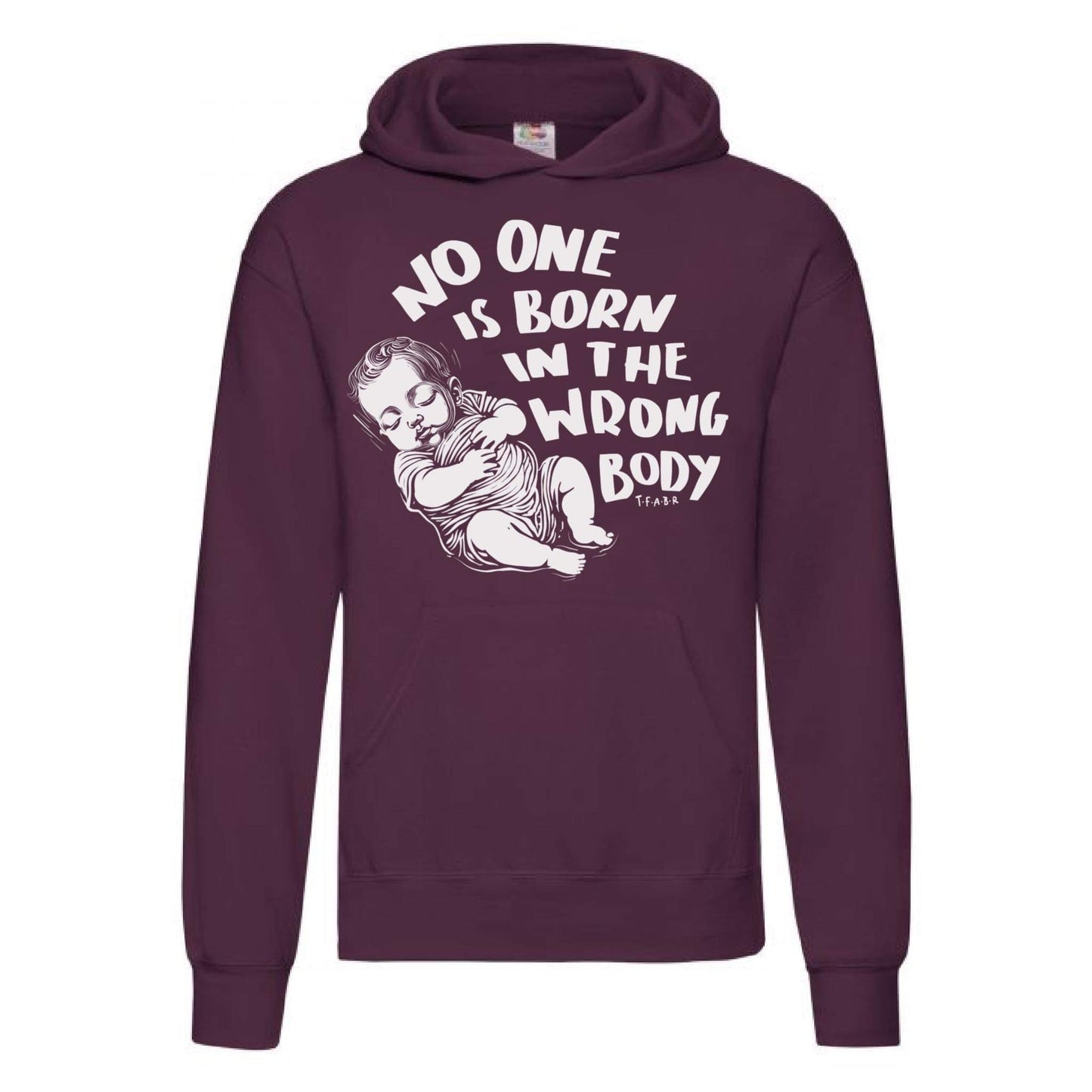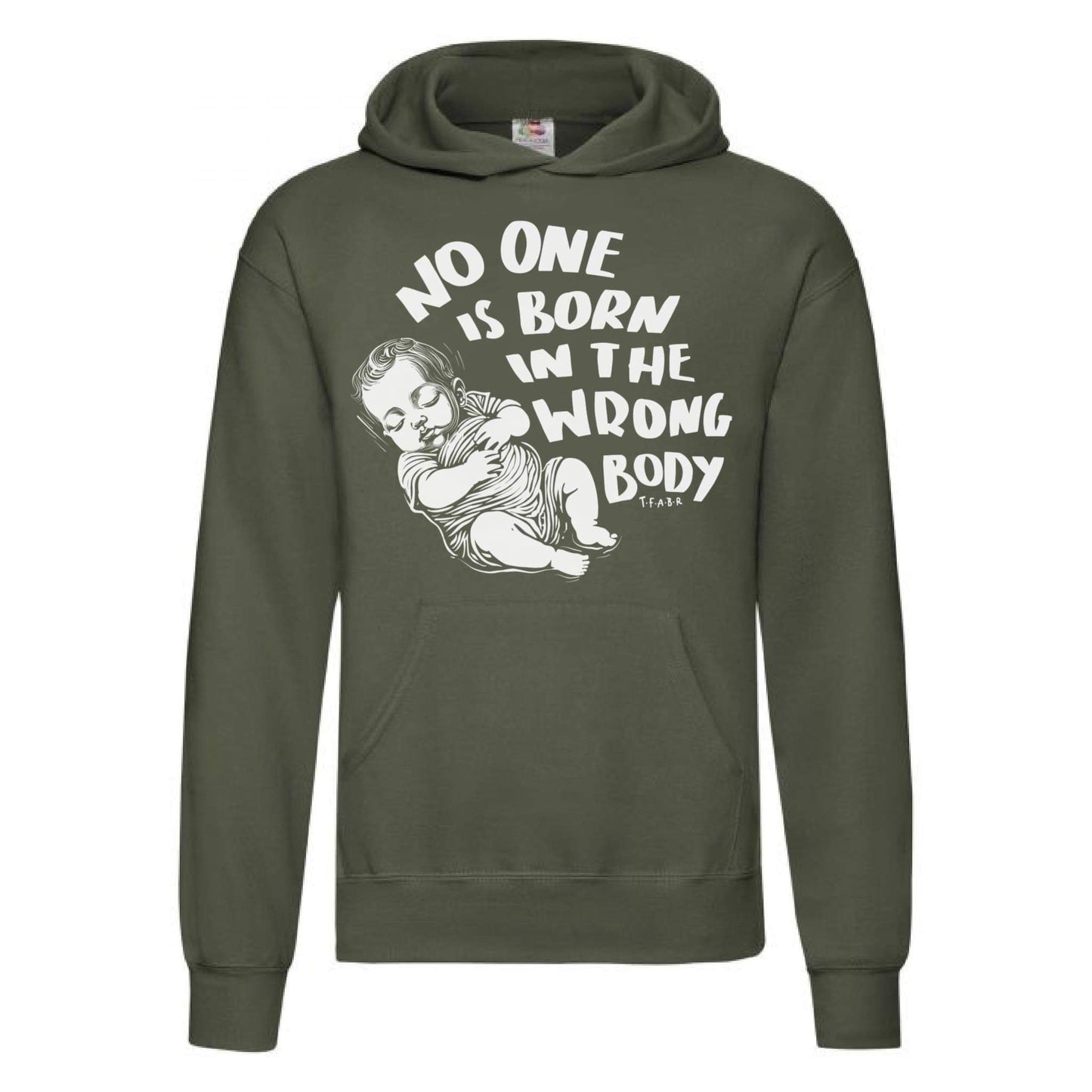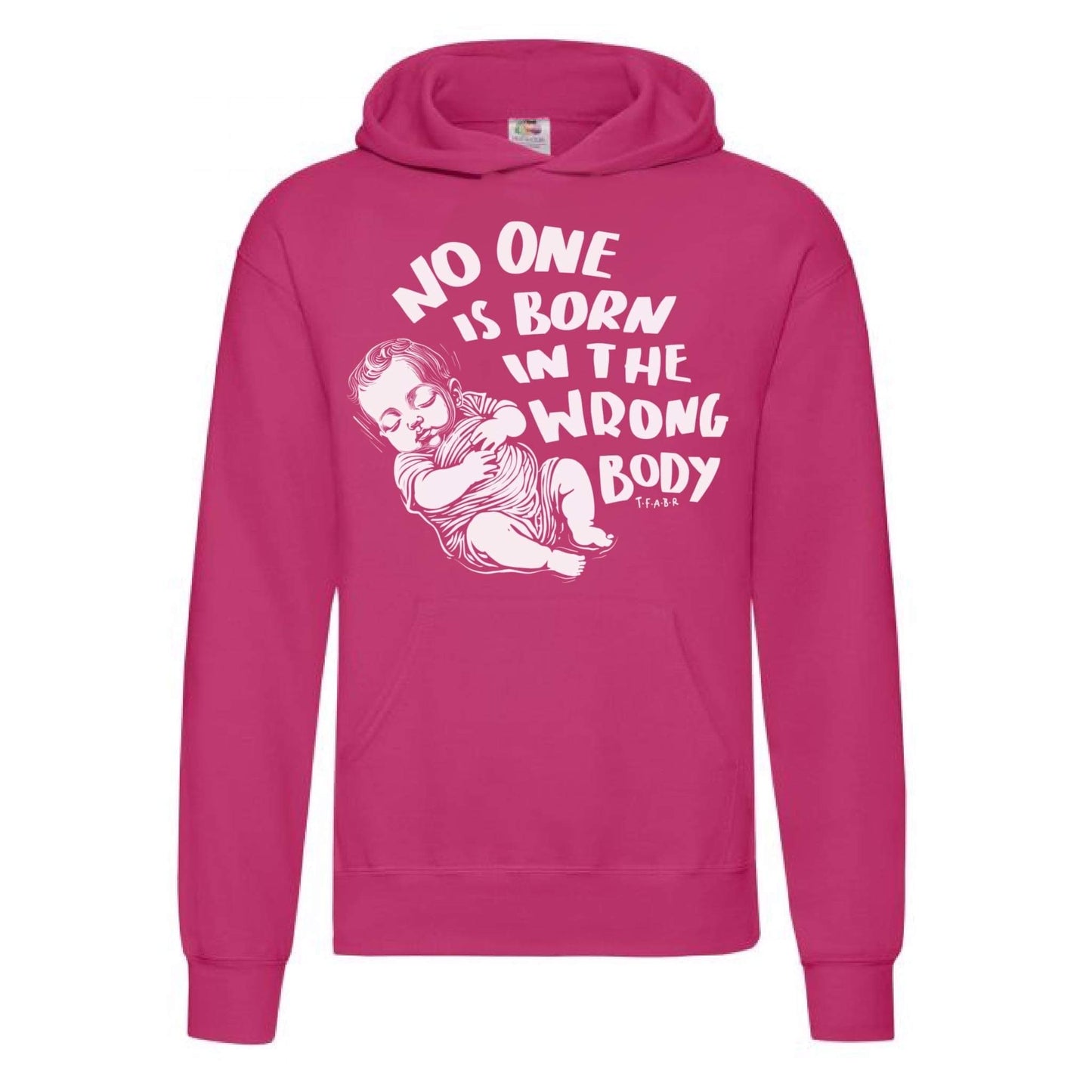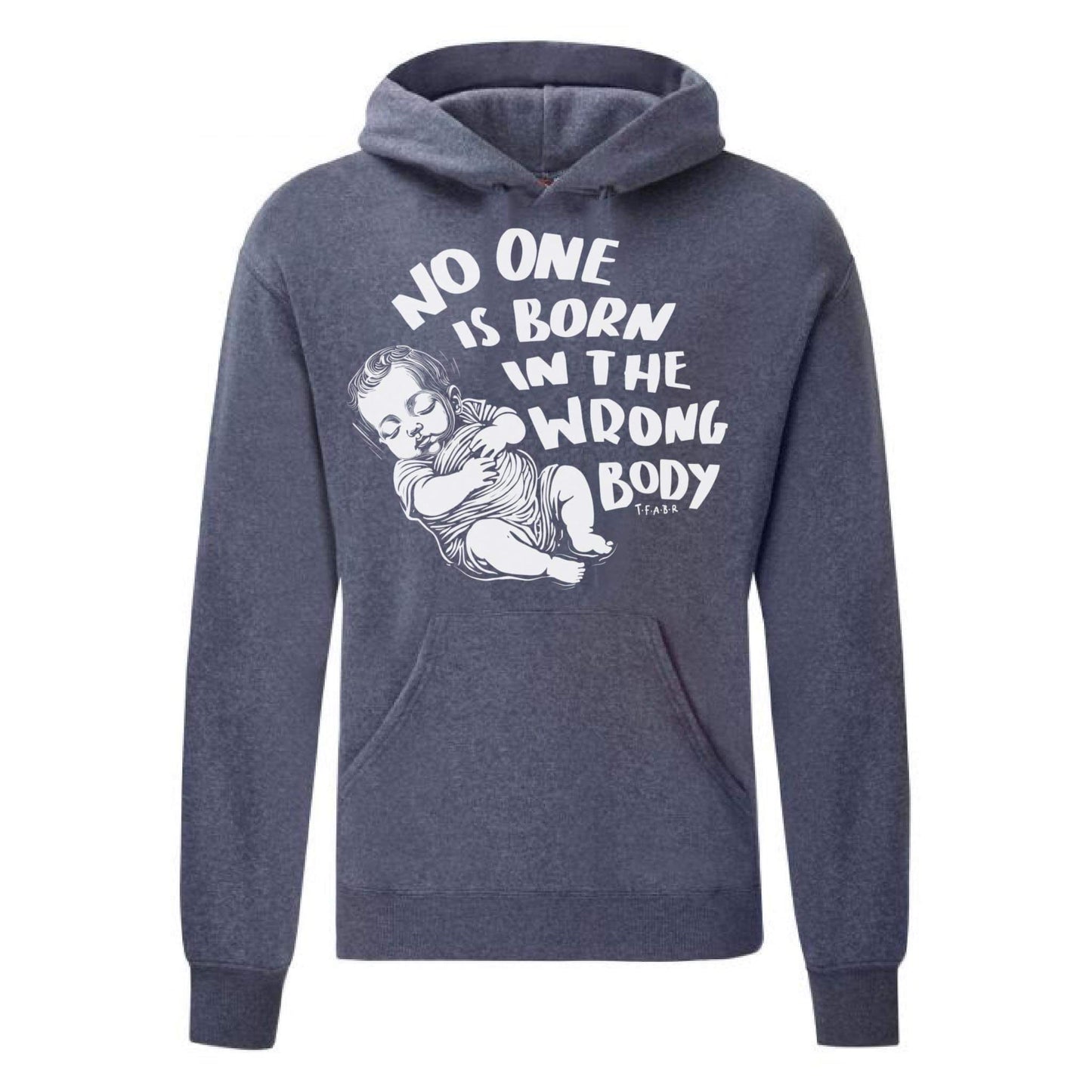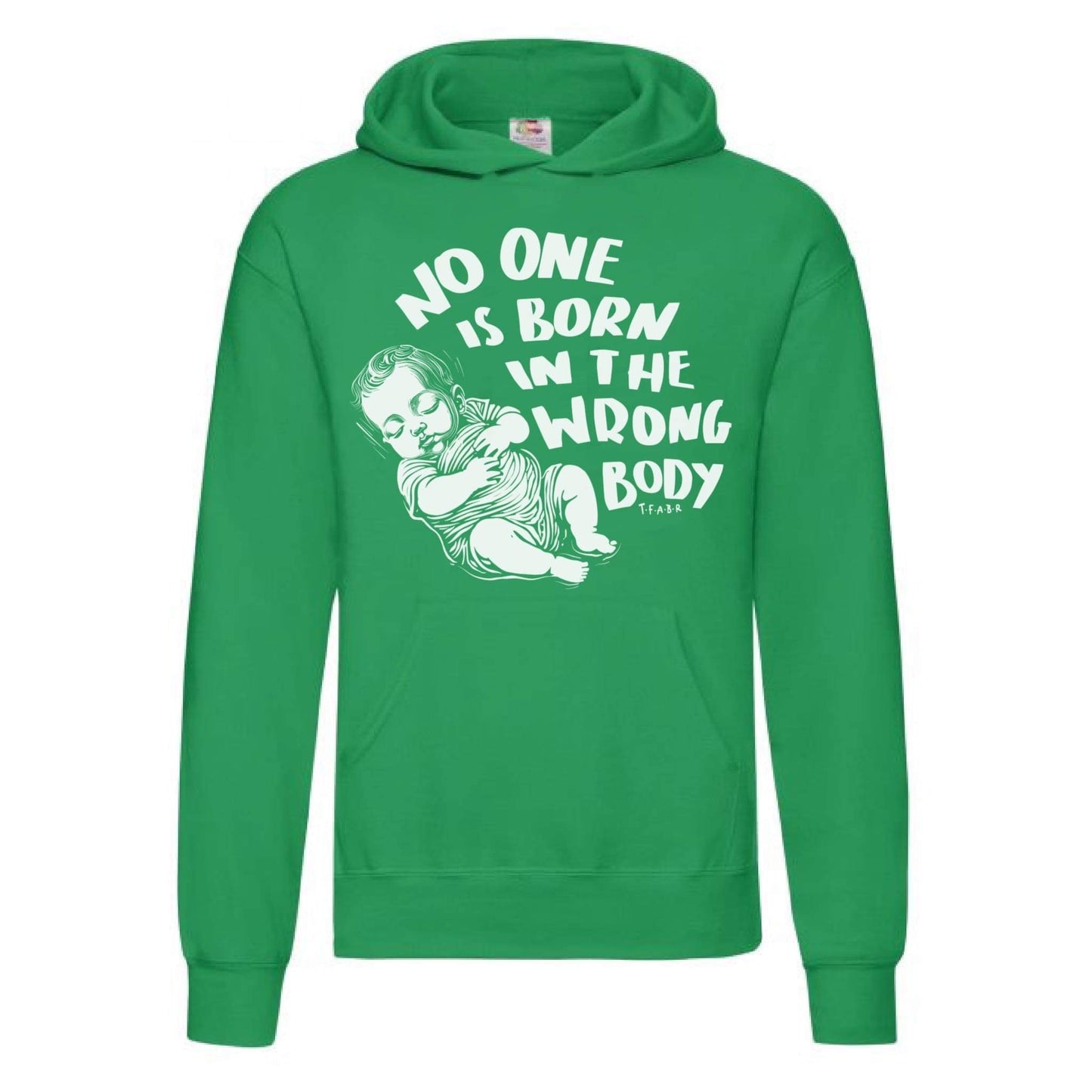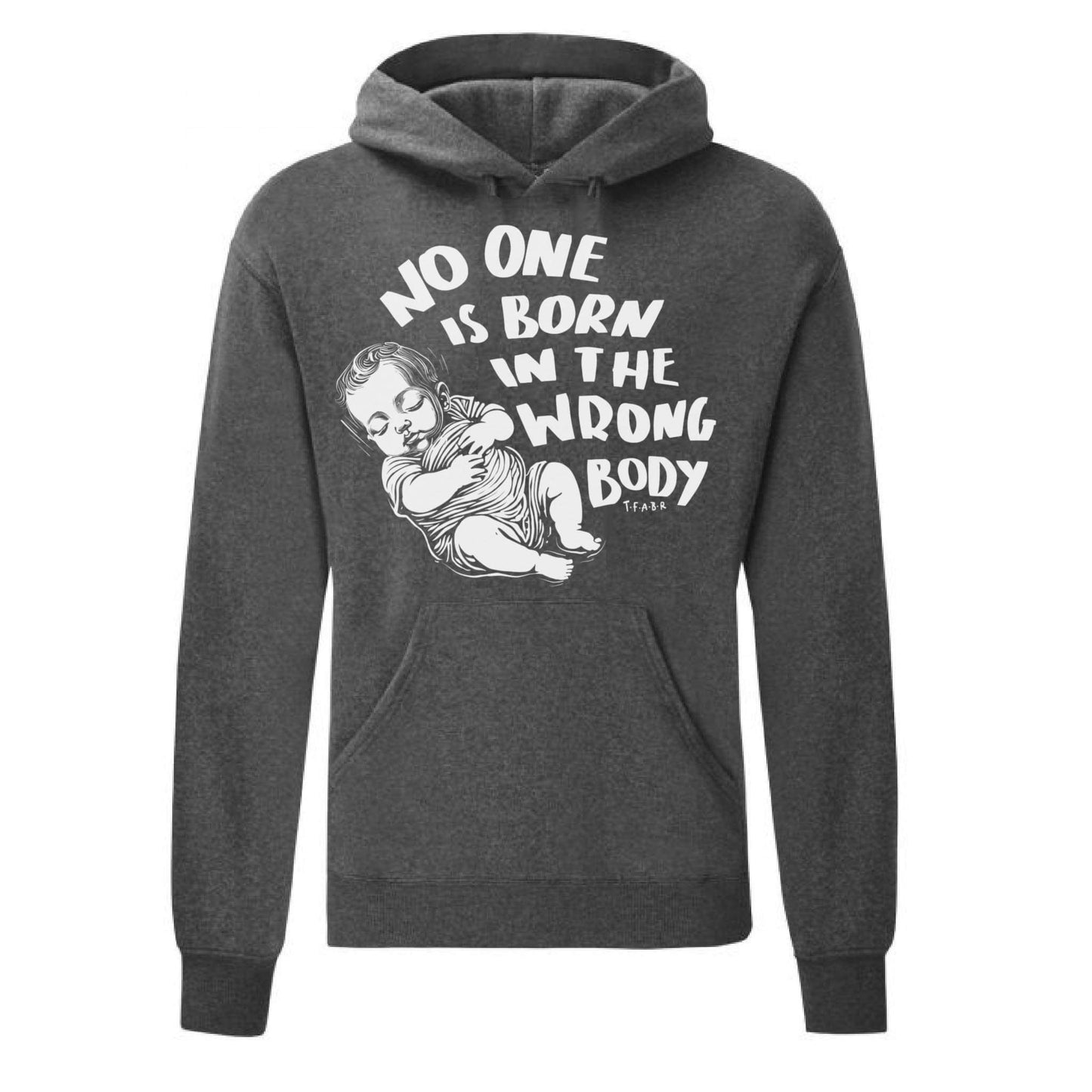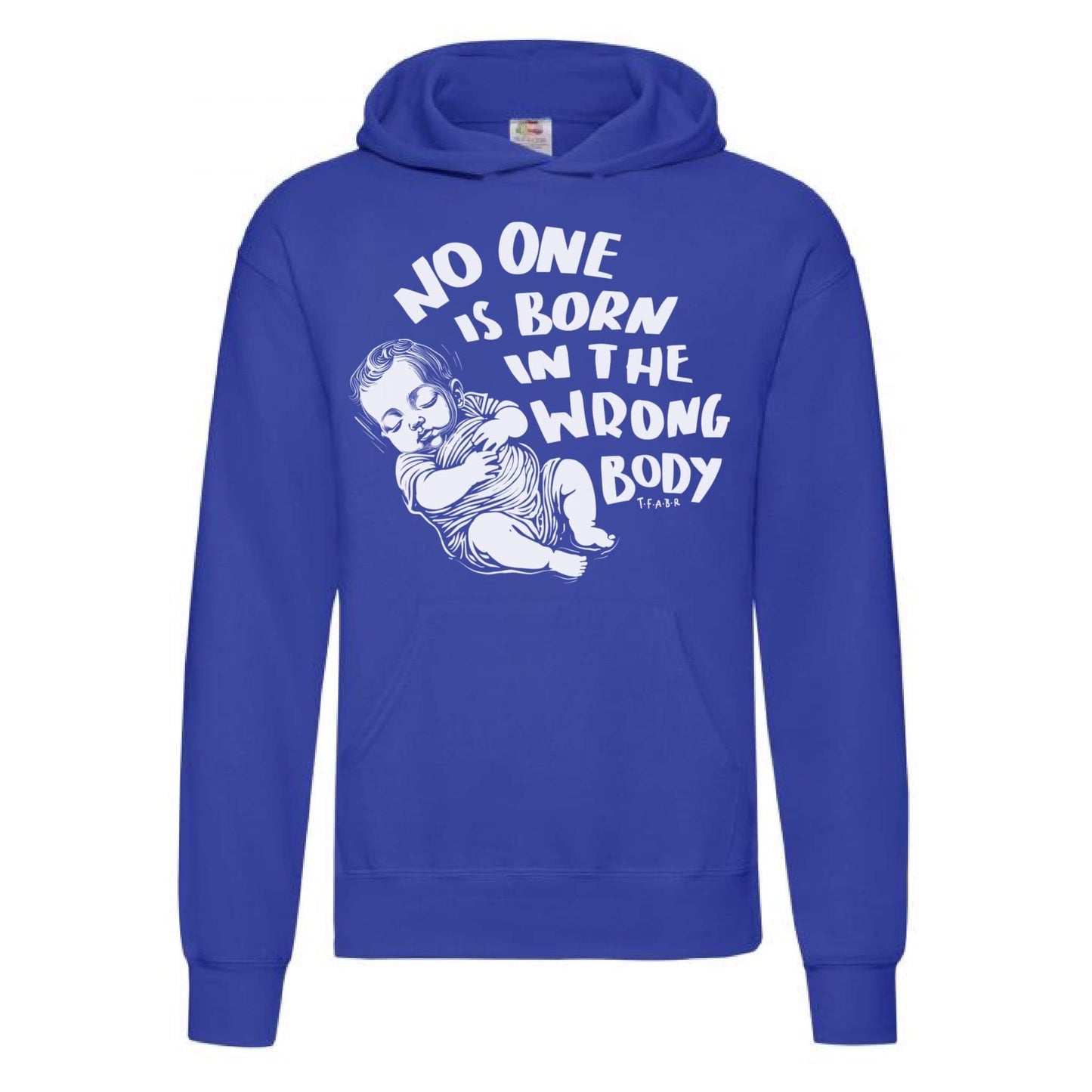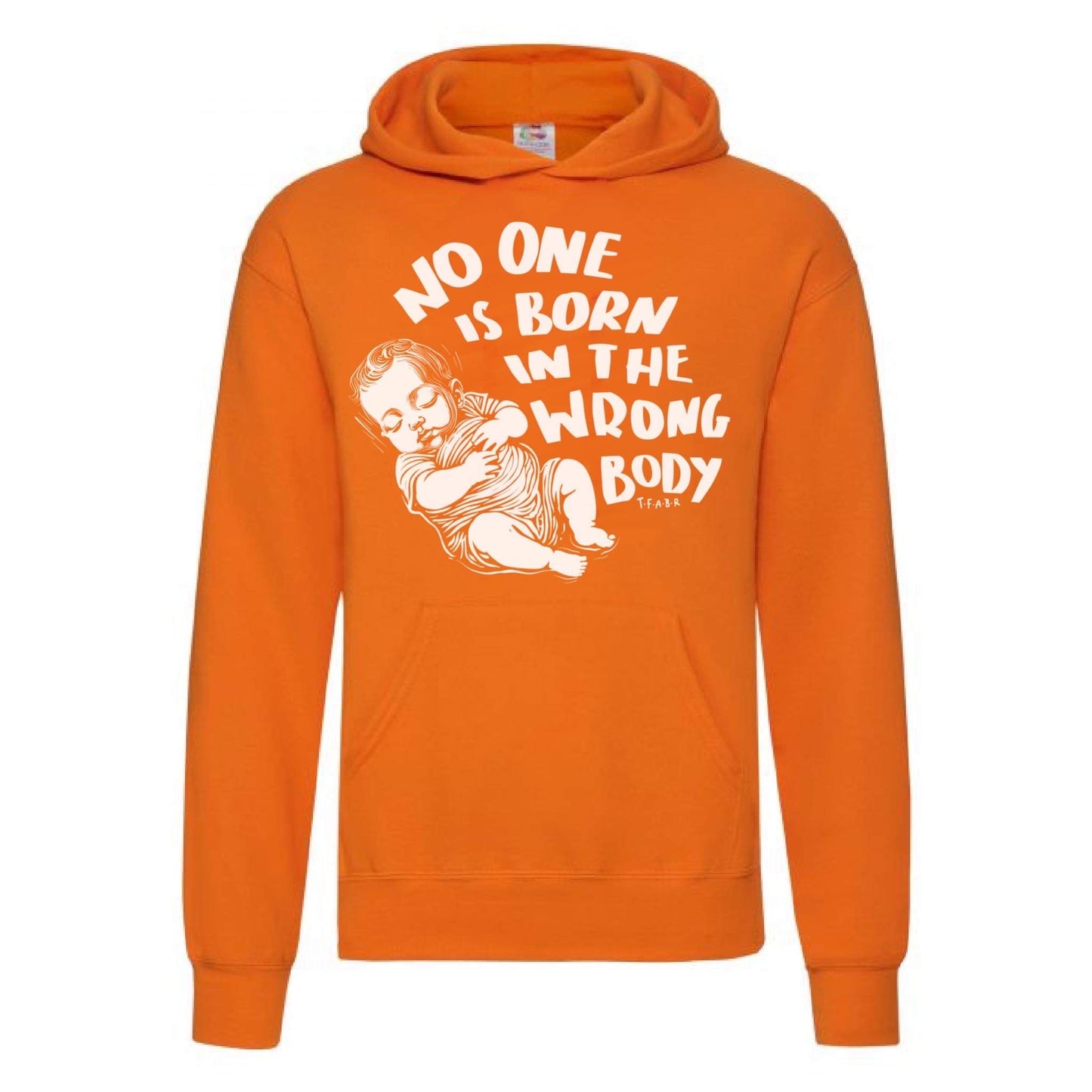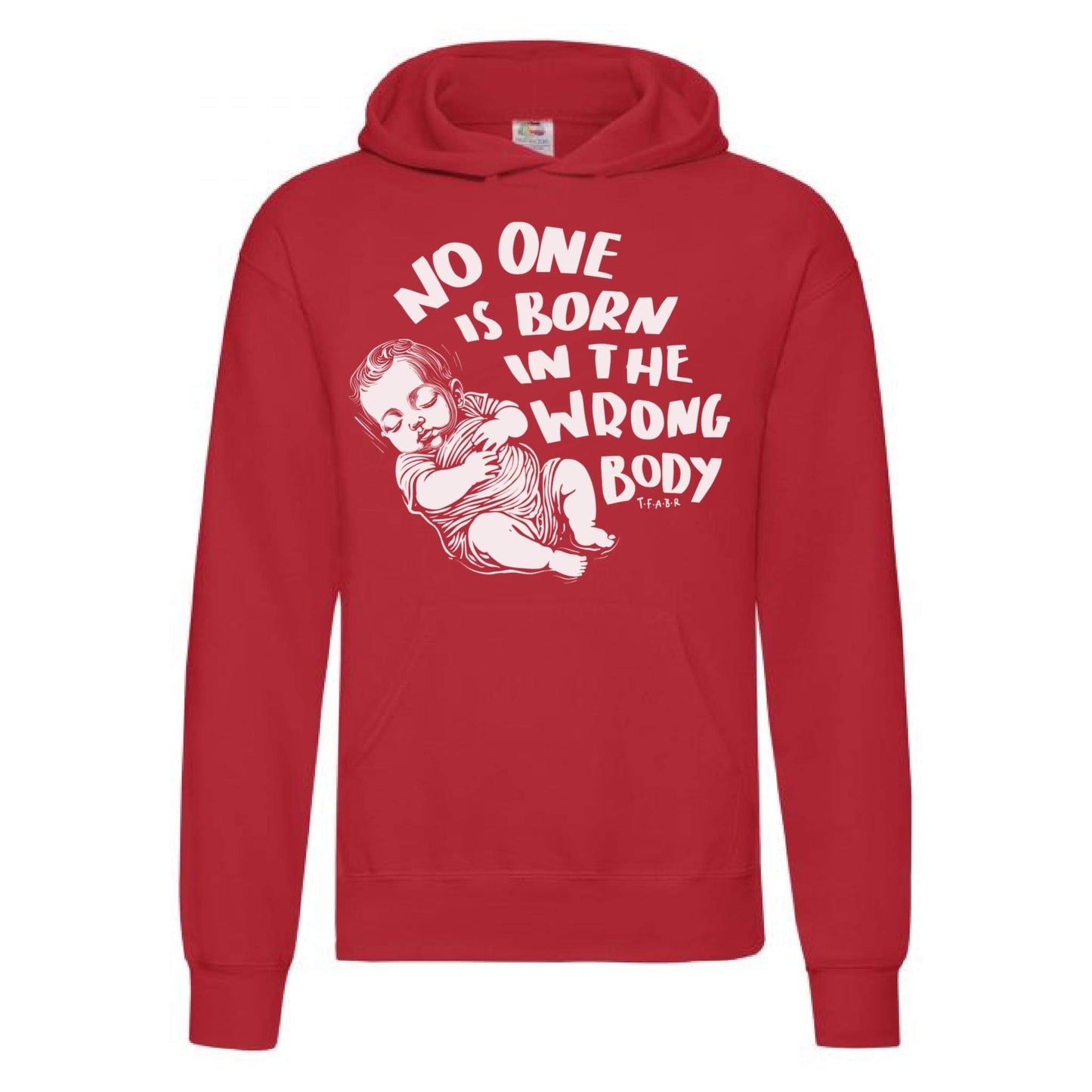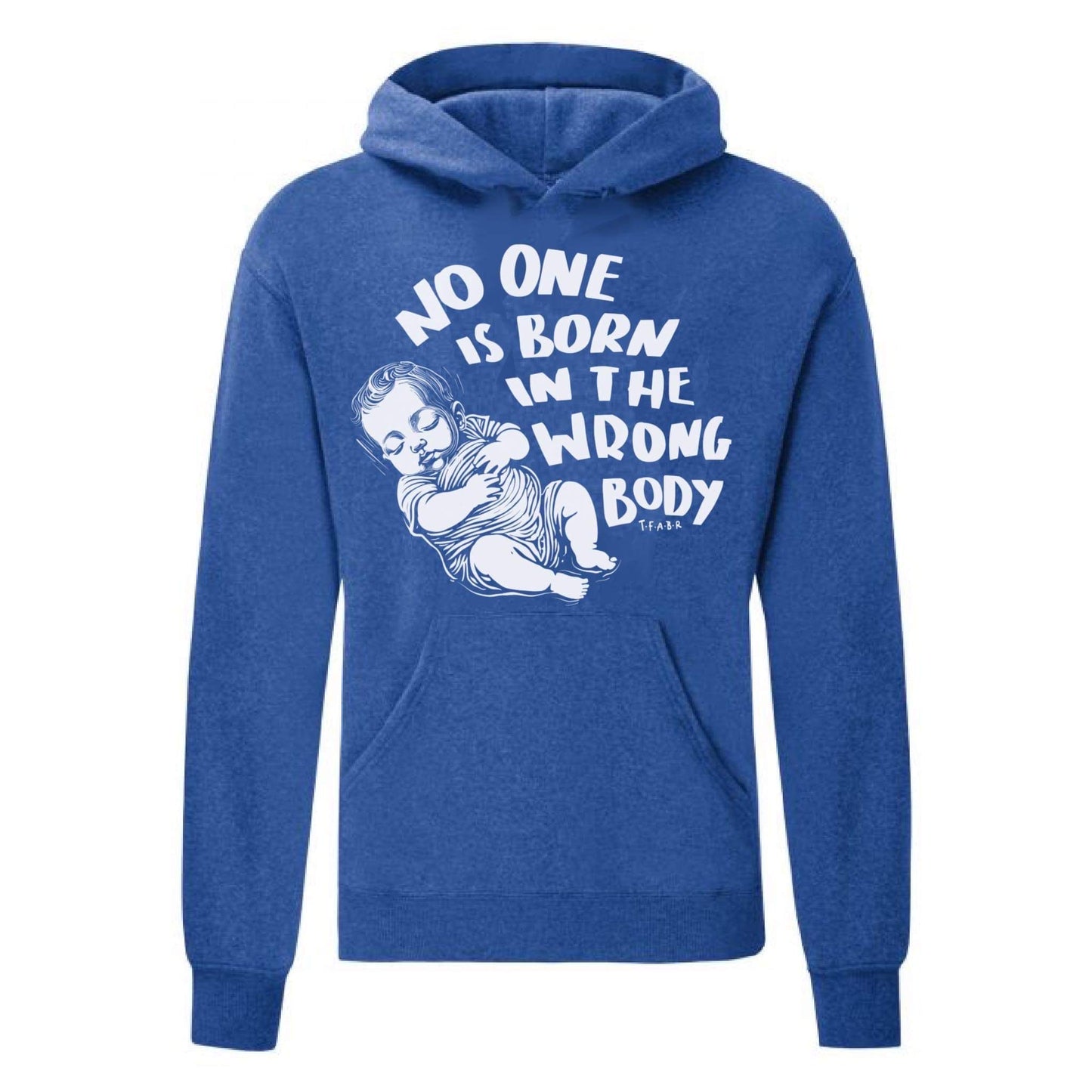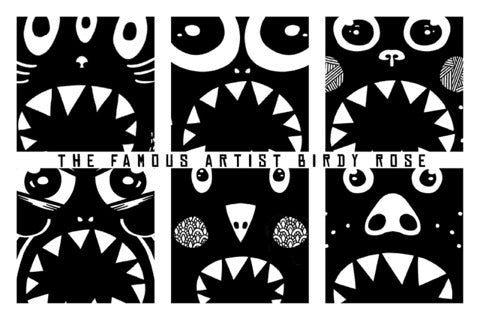 CLUB STRaNGe
A new project will be here soon.
Watch this space!